Which tune up?

Basic or Complex?
Which tune up?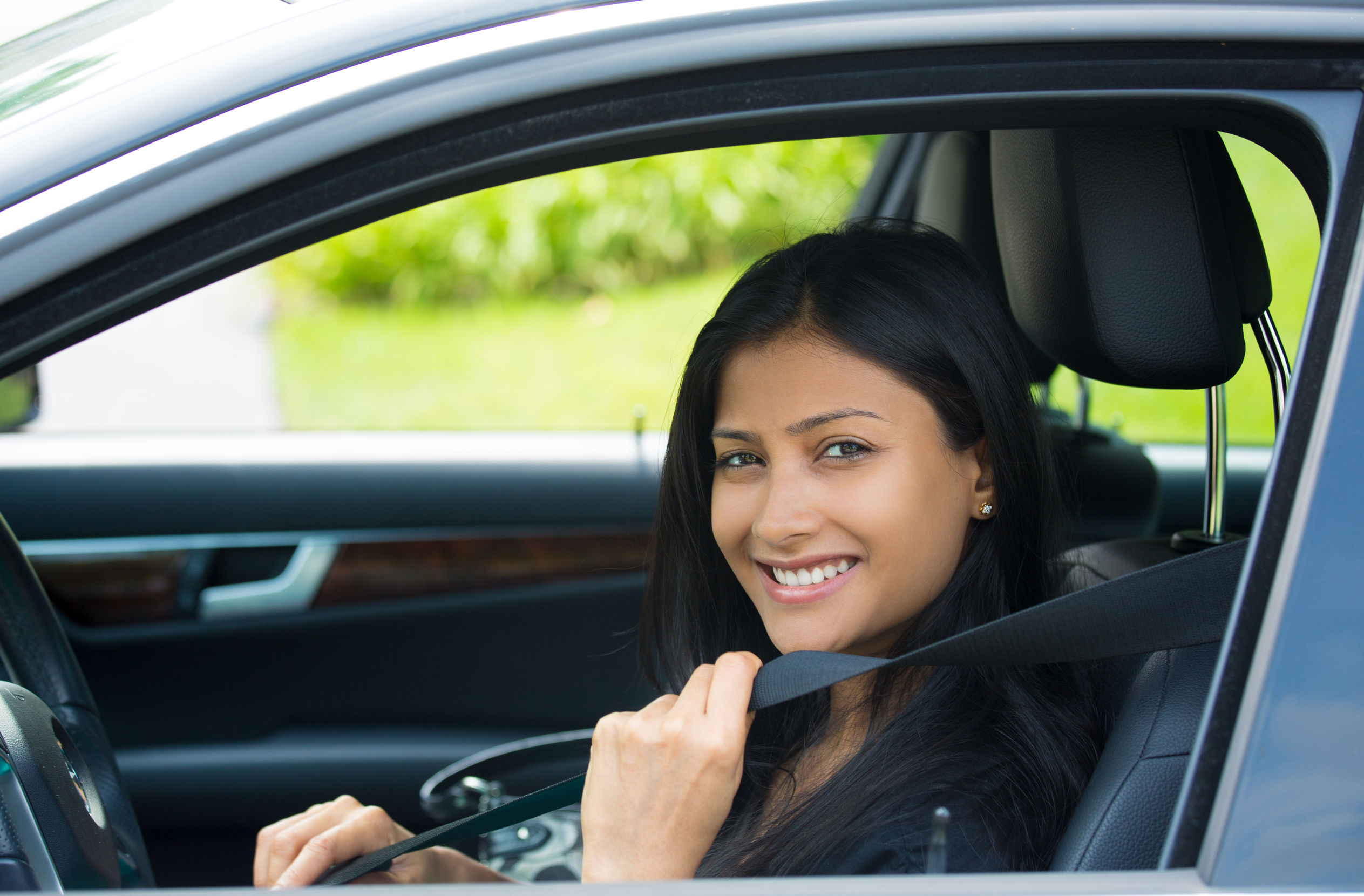 This time around, Mega Power Motor Treatment did my engine the tune up it needed.
These steps will guide you along. Additives to use.

Which tune up does my motor need?
Your vehicle owners manual usually suggest:
A tune up at 100,000 miles -  Then every 50,000 miles, if you drive under ideal conditions. Sooner if a running or performance problem appears.

"Ideal," in this case is "rare," and done when performance suffers.
Common problems
A sensor failure will cause a performance problem. 
Spark plugs and wires are common trouble makers.
Dirty internal conditions cause running performance and shift problems.
Parts and cleaning are all related to

 restoring your cars automatic tuning of your motor. This restores and  promotes good fuel economy, and lower exhaust emissions. Your vehicles computer keeps tab on, and controls most of this.
Do you have a check engine lite on?
A malfunction of a electronic item around the motor triggers on the Check engine" light. The vehicle computer did it. It:
Records most failures, and causes a dash "check engine" lite to go on, when it detects a tune or emission fault.

It stores a code, for a tune tech to retrieve and resolve. That is that, "which tune up" you need professional help with.
See your dealer - if under warranty. Or, any good tune-tech for a check of this system.
However, replacing the bad parts is just half the fix. Learn why... More on fault code, and what else is needed, here...

Which tune up fixes and maintenance you can do, follows. First....
Did you know?
Although oils and fuels are touted as be good, the fact is this:
They are better than last years mix - and they have a long way to go.

Of course, you see all those ads on tv and magazines saying otherwise.

We call that, Ad Agency hype - They are paid big bucks to develop ads to steer you away from the bad side of oil and gas as a wear and tear problem contributor.

And, you have half the mechanics preaching the same message.
WE mechanics get it from vocational school propaganda - fed down the pipe to us from filthy-rich oil companies, lavish-living car makers, and rich, replacement-part moguls - all of whom want that car of yours to wear our - for their benefit, not any of yours.
I get this question, a lot...
What, and why are additives in oil and gas, anyway?
Did you know:
75% of the additive volume in oil and gas is there to counteract the nasty, acidic, crud-building, sticky, gooey contaminates oil and gas has in them, naturally?
A bit of additive is also there to clean and hold in suspension for filtering, what comes from wear and combustion, until the oil is replaced.
Hello! "We have a problem anyway, Huston".... and,
What is needed is strong medicine... not oil.
This man figured out the chemistry fix your car needs:
His chemical formula inventions provide vehicle and equipment problem-solving, and extended-life care. They end over a hundred wear and tear, and performance decline problems!
His Mega Power Products removes what otherwise requires a very expensive taking apart and hand cleaning to get you back running OK, again!
He invented a chemistry to change rough, fast-wearing pistons, bearings, valves, gears, and such, back to smooth, long wearing, ones again. This also ends, or corrects, specific wear and performance problems. [Details on the page you go to].
Meet, Bud Esterline. The inventor of oil and fuel products called Mega Power. His Mega Power Company is a leader in the field of chemistry and additives to counteract wear and residue problems you thought good oil and regular oil changes should have done. Read about his unique product line which we promote on this site.

I have listed all the known fixes, to help you understand which tune up fix - using Mega Power, is the remedy your problem, too.
Follow the links to find which tune up to do the inside part right - the Mega Power way.
Along with that info, I'll give what to do and use for future tune, repair problem avoidance care.
That knowledge has saved me and others - avoided is the better word, tens of thousands in repair and replacement expense.
Now, its your turn!
I'm here for that!
Start with signing up for our blog and newsletter -
Then go to the buttons and read how I describe what we found as
the the cause of different wear-caused problems, and their remedy.
You can order online, or call for help on what you need.
I'm George Christ. Call me anytime. 512 665 3388
I'm here to make sure you have the right products to end your problem, and get you on down the road again, trouble-free, for years on end.

Which tune up and repair avoidance steps education do I need?

Read Doug's Mega Power truck experience.....

Fuel injector cleaning tips, product