Car club forum: Your favorite car an those you may dislikes. Your other web page for your club news. Show Off Cars in Your Club. More...
Car club forum:
Have something to ask about? Show a car picture you're proud of? Have car club news
Send it along with stats and name and comments and I'll post it for you for all to admire. To megapower@grandecom.net

Texas is so big there is plenty of room to find that old car and turn it into a thing of roaring beauty. And Austin to San Antonio has its share - and some show up at Riley's Beer Joint.

....enjoy these from one hot cars show last summer at Riley's. ..............George



PS: This Car Club Forum Web Page can be an extra link web page to your as well as another way to spread your for your Club News.

Show Off pictures of Cars in your club.

Ask to have a web page here for your club, its news, events, project car photos, discussion, for new contacts.

Check out the cars below!
Have you seen any famous person driving around in one of their pretty cars? Had a chance to get Steve McQueen's car pic when he came in the shop - but didn't! Send me that photo - to show the world. Email: to: megapower@grandecom.net - thanx.
Car club pictures
Never can figure out why so many like business coupes! I think this Ford coupe is really stylish with the chrome zig and great 2 tone color.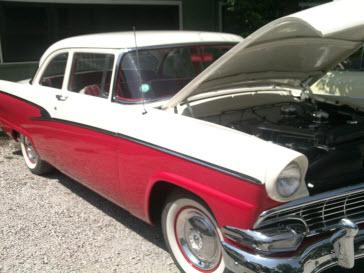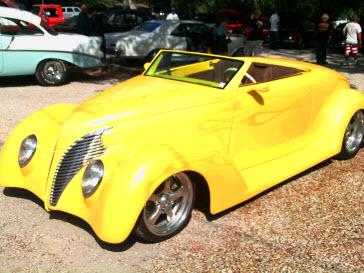 Car Club Forum. Do cars need and additives? Which One. Take a look at these top quality products you can order online - all sold to improve - or your money cheerfully refunded.
Try these with confidence from one who knows... Additives covered from
radiator cap to gas cap and all in between.


A few of Jay Leno's beautifully restored cars I took a few pictures of.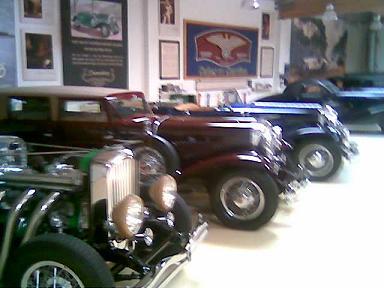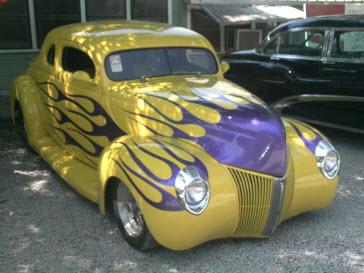 Compare those cars to this beautiful coupe and its great flaming color scheme. This coupe appear a few years after the ones in the picture above - and now, 60 years later, is a work of art in metal work - chop top and lowered - making it a joy to see!


Here is an Olds Coupe with a beautiful paint job! Notice that the rumble seat is open - ready for you to climb on in! Should have got the phone number for you - its 4 sale!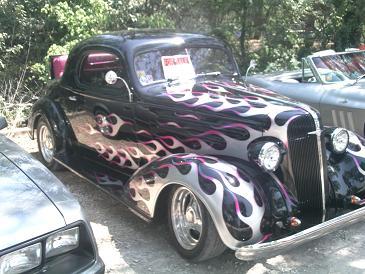 About me...

After you check out this site, take a look at what artist can do to cars in this link. Pasadena Art Center Classic Car Show - Great works of art.

Car truck tractor need an additive - try these from mega Power. Mikes strory

Thanks for dropping by the Car Club Forum! Hope you enjoyed it! My Bio....

Where is San Marcos? Between Austin and San Antonio, Texas. Home of the toughest canoe race around on our river that comes right out of the ground and flows 400 miles to the Gulf of Mexico. And Home of Texas State University. San Marcos, Texas 78666.