"Ten out of Ten Car Owners Stops Oil Burning Problem in 15 Minutes and Avoids a $3000 Overhaul for Under $100, Or no charge for trying"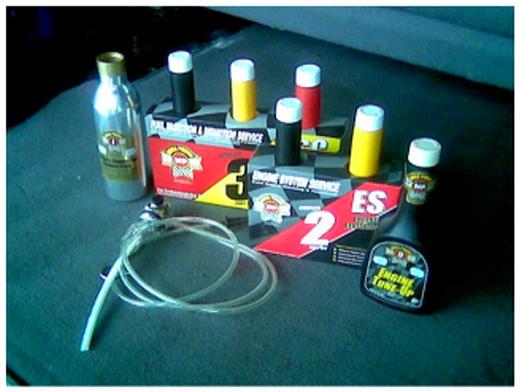 This Mega Power Brand Engine Treatment stops oil burning in older engines.
 Mega Power's stops oil burning Contact, Ordering Info online below, or by phone here. Call me to ask a question and or place an order. 512 665 3388 ...george.

Learn the secret thousands use over any other to help engine end oil burning!
Compare Mega Power to most products sold in part stores sold for oil burning engines. Thick additives are made of a thick molasses-like oil substance. The idea, originated in Germany during world war 2. But Mega Power  is American made and works much better because its water thin - and stops the sticky ring cause of oil burning - an does not cause any oil flow blockage like thick gooey additives often cause.
How the Germans stopped oil burning.

It was thought, if you have wear in your motor, back then, in an army tank, car, or airplane, the wear-worn away space between the motor's piston and cylinder wall - where motor oil escapes, that a glue-like petroleum substance, added to the oil would prevent relatively thin motor oil from being sucked into the combustion process via the large worn area spaces. It did stop motor oil burning, some what!
Several American companies now sell a similar honey-like fluid now as an additive in parts stores,  like STP, Lucas, Rislone, Motor Honey, and Restore named products to stop oil burning in motors.
Products I feel that are thick, like Lucas, Restore, STP, and such, choke down the flow of oil to every part. Sure, the thick gooeyness stows oil burning by enlargement of the oil fluid. But, who knows if its also choking down the flow of oil to other piston bearing valve and gear shaft parts, or not?
Today's close-tolerance built engines and transmission use even thinner  "0W" oils - not thick W 30 oils of yesterday. Thin oil has proven to give them years more life.

That long life situation is lost with a thick gooey additive. Stay away from them!
Mega Power uses a water thin like anti-wear cleaner and protector - with MC+, that ends the 3 causes of oil burning better than any other product!  6 products are needed because the 6  stops oil burning in the fastest, best, and longest lasting way.
Mega Power is what your motor needs!  Instead of increasing friction, Mega Power uses your motors worst enemies - heat and pressure, to stop friction - and, in effect, ends oil burning causes. Mega Power  stops oil burning treatment also gives older engines a great tune up.
Order Mega Power for  your motor and transmission - stops oil burning - Smooths shifting - customers tell us. Order Mega Power Click Bonus Below.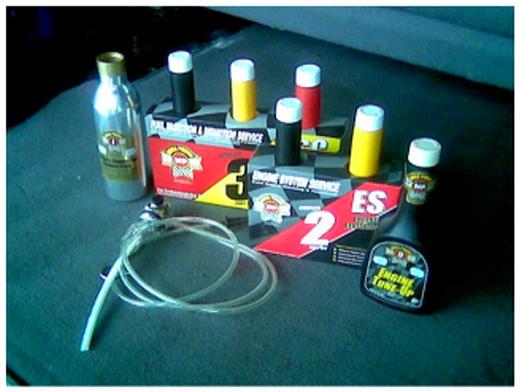 Mega Power's method works fast. Directions for the install is easy. You will feel like a pro after seeing how effectively Mega Power stops motor oil burning in your motor.
Mega Power's Product Directions are simple.
The product does a complex job as you drive a bit, and stops oil burning in the process.
Directions call for adding 3 items to the gas and oil and driving. A week later, you do an oil change to remove harmful residies free from rings and valves - one cause of oil burning.
The product then adds MC+ anti-wear. This ingredient adds a slippery co-polymer to every worn part. On pistons and cyclinder walls the dual coating narrows the space close to that of a $3000+ overhaul machining and like new parts would do. Of course that is better. And stops oil burning for a lot less money.
Read more details, and see our online specials, Ordering info, here at our Mega Power stops oil burning product info page.
Mega Power protection and longer life for your Cars Transmission

The way that stops oil burning for a lot less money. Order and see bonus offered today!