tune-it-ends-it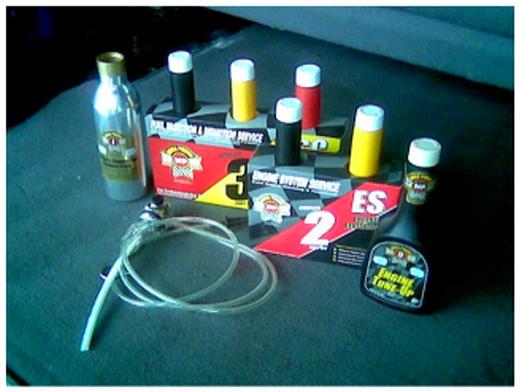 Tune it Ends it treatment from Mega Power.
DIY Auto Tune Up Repair Options: Tune it Ends it Solution 
Contact Info: 
auto-tune-up-and-repair-options.com On a cell phone, want to ask a question, to order by phone what's listed, email me:  megapower@grandecom.net  Or call me...george at  512 665 3388
DIY auto tune up repair Options.
Alternatives for faster cheaper better ways to end engine oil burn, remove sludge, stop valve tapping, transmission rough shift, slippage. Radiator steering a/c problems.
Mechanics care little about such DIY Auto Tune Up Repair Options:- But I do, and google list me for this site for you to try.
Just as doctors prescribe medicine to help you. This option is the DIY Tune Up Repair Options: Fix, Avoid-Fix Solution medicine I found to end your car problems.
Its easy. Nothing to take apart. Just as and drive to end your problem. Check it out! Always works. 2 refunds last 267 days asked for.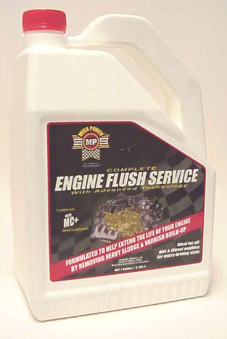 DIY Tune It Ends It 

Sludge Problem Solver
  Do more than just add needed fluid. This one is my  simple 10 minute engine flush treatment.
    A Useful DIY cleaning and reconditioning feature to end trouble in the engine when it happens.
Or, as a service every 4 years - to clean system, remove any problem in the making. 
Like all Mega Powers Automotive Problem-Solving Treatment it also contain the maximum cleaning, conditioning features to end your problems. And for good measure - plus anti-wear and worn parts films for a guaranteed smooth steering fix. Or service.  More..... DIY Tune Up and Repair Options: Fix, Avoid-Fix Solutions
    Auto Tune Up Repair Options: Fix, Avoid-Fix Solutions 
HOW?
This page has 3 DIY ways to help you
S

elect the page with your problem. 

Take a moment to understand the 

principles

 that make it cheaper faster better for your solution.

Order what's suggested. It is what's proven in thousands of If not your solution, a money-back offer is easily available.
To begin... A Tune It Ends It 
Type in the problem in the search box
Scan the next 5 component areas below for help needed
Click links left side for help
See titles of articles for help bottom of this page
Call me for help. I'm a mechanic an expert on all this
 DIY A Tune It Ends It Repair Options: Fix, Avoid-Fix Solutions 
auto-tune-up-and-repair-options.com On a cell phone, want to ask a question, to order by phone what's listed, call me or email me:  megapower@grandecom.net ...george at  512 665 3388 
Do a Search: