3 Summer Heat Additives Every Car, Diesel Needs To Survive Trouble-Free With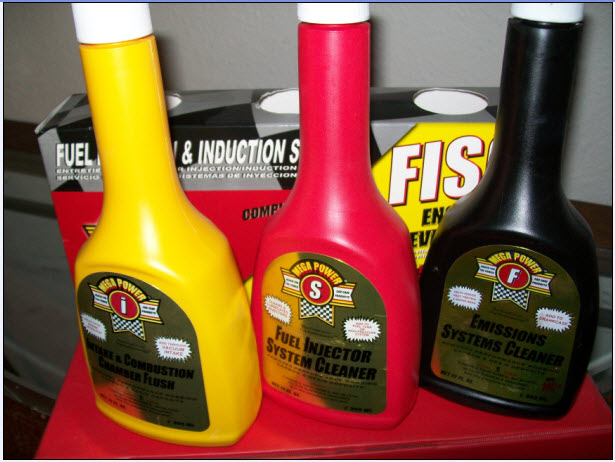 Engine Protectors: Yellow= Piston, valves, and Smog System Cleaner and Anti-Wear. Red= Fuel Injector and Pump Cleaner and Anti-Wear. Black= Motor Oil High Heat Lube Enhancer from Mega Power Additives.
Summer Heat Additives Contact info: On a smartphone, to ask a quetion, order items listed by phone call me... george 512 66 3388.