Shortcut Repair Tips To End Fuel Engine Transmission Problems 
Cheaper Faster Better Shortcut Repair Tips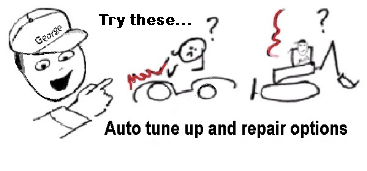 Shortcut Repair Tips Contact Info: To have your question answered by a tech for free, order items listed, call me.. george at 512 665 3388. email megapower@grandecom.net
Huge breakthroughs helping car and diesel owners end wear and tear problems in place of actual repair.
Good news for those with vehicle problems looking to lower, even avoid their repair expense. 
Select the links on the right covering your car, or diesel problem to get started on it cheaper faster, better recovery. 
What you should know about these shortcut repair tips:  
     If you checked thousands of repairs like we and others have, you will see over 400 operating, performance, and wear problems are caused by a few $50 part malfunctions.
    They are not broken, but have a binding, sticky residue , acid etching roughness, and or friction drag causing the operating problem. That is where science and chemistry come to help remove those negatives...
Repair versus shortcut repair tips on additives as the fix choice:
   Repairing means replacing the affected binding or stuck parts  - usually costing under $50 each, plus $2000 labor for R and R. 
    With repair, the half worn and dirty, wear roughen parts are left alone. They run until they become the next problem and need repair.  That's how repair method works. However...
    We promote Mega Power Brand as its the leader in such innovations.  The Treatment and formulation can now remove those sticky residues, acid etching, and friction caused operating problems - ending the problem. Mega Power returns the clean smooth surface movement to every part. Not just hte bad operating ones.
    That shortcut repair tips difference you want and need!
    Your doing the service - its easy to do - nothing to take a part, exclusively shown here, also slams the brakes on wear-out speed.
    That's because protective ingredients included recover absorb horsepower, releasing it by the cleaning, freeing, smoothing aspects - now able to send that lost horsepower again to the wheels - returning a like new trouble-free zip and dependability - for a second life of usage - all from the fix!
Is Mega Power The Shortcut Repair Tips For You? 
   Wuld you like to use Shortcut Repair Tips to end up avoiding a  $2000 to $5000 overhaul bill? This is for you - read on...
How They Work! 
    These shortcut repair tips work because they end acid, friction wear, carbon binding and sticky operating problems.  The cause of most expensive repairs.
    If you feel yours vehicle problem or failure is like that. That's our auto-tune-up-and-repair-option.com  option that makes doing so cheaper, faster, better. 

    And thousands of repair shops use our additive choices as a repair aid to tune and condition older parts to operate smoothly with new parts for a better repair. Additive usage ends oil burning, blowby, tapping, knocks, ping, stalling, sludge, loss of power, rough shift, leaks, mysterious  coolant loss and hundreds more problems repairs use to. 
   Loved by race car owners success on what works for what. And street usage. But, most people don't use additives simply because they seen or experience the harm popular store-bought additives cause.
   However...me, George,  wanted to change this perception. Do so  with a revolutionary website to teach car and diesel owners, car buffs, shade tree mechanics, small fleet owners, repairs shop owners, and race car these street-proven  scientific and chemistry based additive remedies.
   This has proven to end rens of thousands of car truck tractor RV boat and motorcycle wear, fuels and friction problems. All listed on this site.
Read what our customers say about these Shortcut Repair Tips.
"On my One Year Old Ford Diesel pick up - the treatment stop the oil pan seal leak; the dealer couldn't!"


98 Honda owner - "no longer burns 2 quarts of oil  between oil changes. The mechanic said a $2000 piston rings job would fix it. 
Following Mega Power tips usage, Your Mega Power ended its oil burning in less than 30 minutes - and its been running great since then - for less than a $100, not $2000"


Your S

hortcut Repair Tip Treatment 

"Stop my valve lifter tap in minutes when a synthetic oil change couldn't."


"I bought my Chevy Astro Cargo Van with 124,400 miles on it. Your Shortcut Repair Tips oil change treatment ended its sluggish ways, and it quit burning 2 to 3 quarts of oil between oil changes. I thought it was worn out! I thought a new motor was needed!" Not any more Thanks to your Mega Power Engine Treatment - and

Shortcut Repair Tips.



"I'm soooo happy your Engine Treatment gave my motor a new lease on life. Thanks for introducing me to a great product. I'm now installing the Treatment in all my vehicles. I recommend it to anyone." GC


"I tried your Treatment. Within a mile or so, the transmission shifted again, smooth and strong as ever. I thought it was worn out! Well, it is, but this gave it new life, it seems." TE


"Hot or cold, my 99 Chevy once again starts up fast like it use to. And the tap tap tap is gone. You were right! It was a sticky valve problem and you product save me an expensive repair, ending it."NC


"Your Mega Power Engine Transmission Treatment picked up a good 40 more miles driving distance between fill ups. That reduces my yearly gas need 2 gallons per week. That's a great improvement! JV.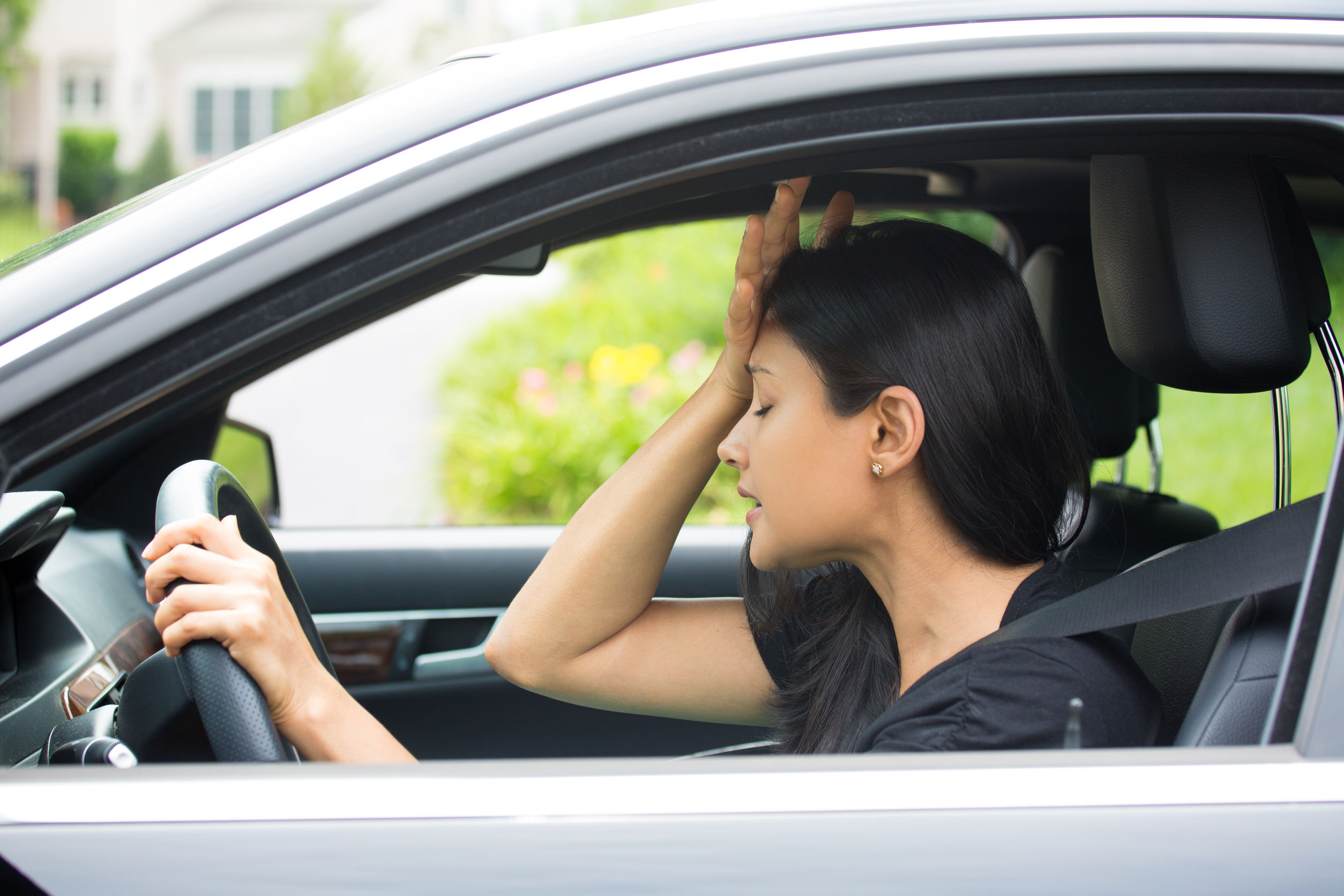 Why worry about your car operating problem. Try This auto tune up and repair shortcut, and smile as you drive.
 The mechanics way is more costly, less advantages.     
    Each mechanic is trained to fix your car problem replacing parts as what needs fixing.  Not a provide a wholesome healthy recovery. Why is that?     The reason is because the mechanic is trained to replace affected parts. Not fix the cause to see if that works.     He just replaces parts until he gets it right!     The mechanics way can bleed your finances down to nothing with that system. I know that is true as that is how I was trained as a mechanic. Mechanics work back-works...      So when I started to use additives made to end the cause of the problem, that also removed friction, amazing results occurred.
 I called my method the cardoctor2,  car buffs - shade tree mechanic shortcuts I call my auto-tune-up-and-repair-options.com. They contain the cheaper faster better recipes and medicine your vehicle really needs. Order now - get a free $49 MP Cooling System protector - an extra your car cooling system needs to prevent its problems from happening, free with today's orders. One more shortcuts repair tips to benefit by... set aside for you during this special.