So when I started to use additives made to end the cause of the problem, that also removed friction, amazing results occurred. I called my method the cardoctor2 method.
     This auto tune up and repair options site contain the recipes and medicine I use.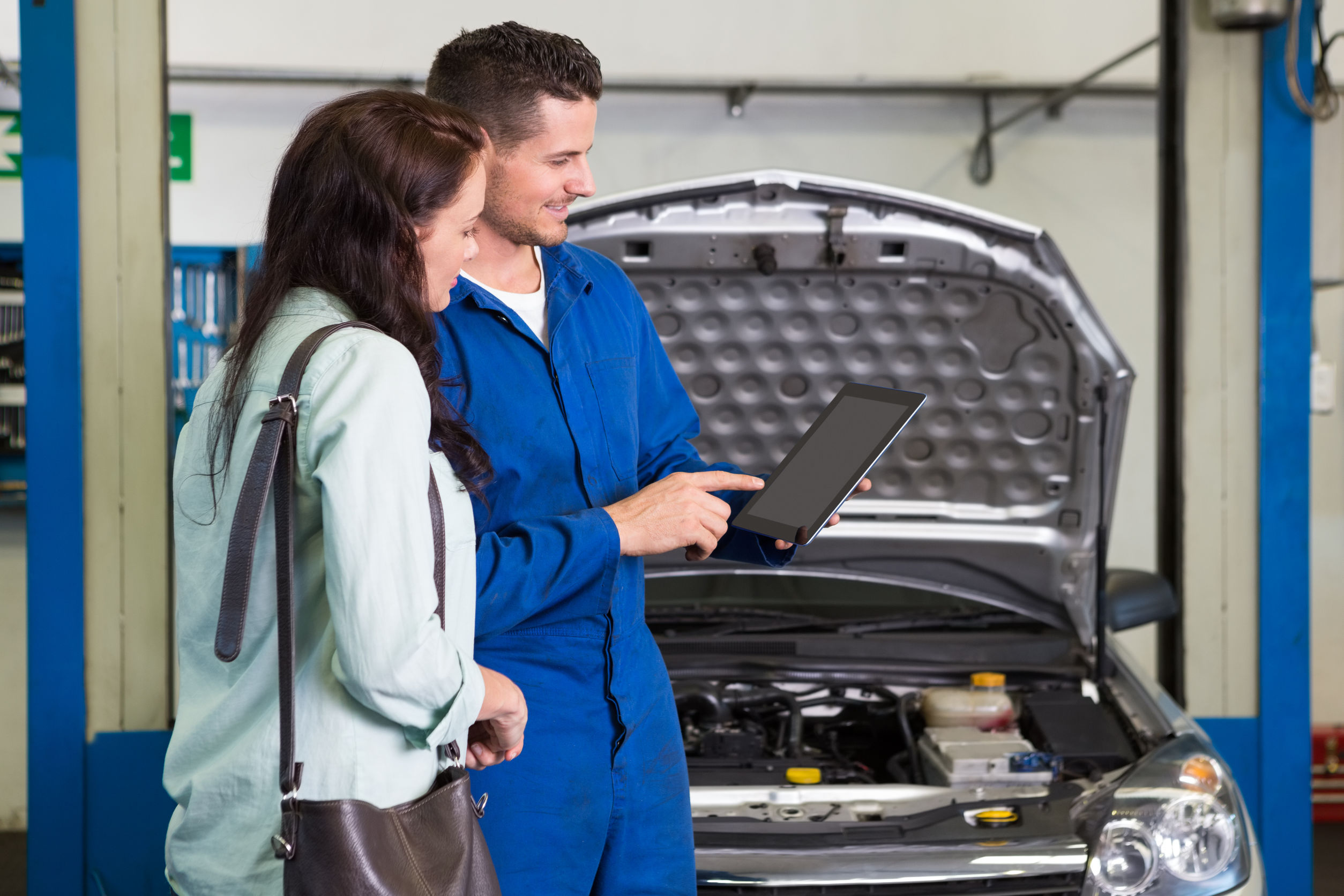 Tech explaining the auto-tune-up-and-repair-options.com way to replace the bad parts and provide the Mega Power Service to end the cause.
Parts changers vs problem fixers.
  What's here?
Here's a product with a unique value. This is the one me and tens of thousands use that does so recovering your automotive care help and repair avoiding needs.
Guaranteed to end over 400 costly to repair tune repair car equipment problems using problem solving additives from Mega Power. An inventor of such.
    I'm George Christ, the Country's Repair Options Expert Google sent you here to check out.
   I'm using this means teaching mechanics and car owners of these tune repair product benefits and their tune repair enhancement promises no other method or web site offers.
   This site contains what experts taught me, I learned as a mechanic, and from mechanics who figured out the shortcut repair using additives. 
    When you - man, women, mechanic, fleet owner meditate on what is said on how they fix cars and try the recipe I give:
You will end your car truck tractor dozer, Rv boat motorcycle machine upsetting , or broken problem to faster, easier, better

 – or no charge for trying.

Please Note: 2 refunds last 267 days.
    Ideal to prevent end your present running, operating, tap sludge oil burn , rough shift leak, overheating problem, and such
    Prevent problems in their good running vehicles
    Assures all your vehicles will run just great.
Do so years past when others, using other methods have to overhaul their engines and transmissions,
have avoidable troubles yours don't!
or have to replace them, whiles your runs just great!
This option does so by removing the 6 toxins that cause premature performance and worn out repair problems
 Our story. Providing car truck RV owners the world's best DO_IT_YOURSELF Additives to end their cars wear and tear operating problems. Including engine transmission radiator and steering treatments for longer car life - and a quick return to normal operation at lower cost.
Contact info: On a smartphone, to ask a question, order items listed. call me ...george at 512 665 3388
 What to do ... Which to use...
       To end your problem, I'll send you to the page with your problem...
       You will be shown the exact products and steps to remove performance upsetting internal accumulations carbon and friction  - like the pros do.
      Please note: I train repair shops, and mechanics, race car builders -wholesale, and retail,  All explained on what to use and exactly the steps to work - sell and guarantee the product, so this knowledge helps you.
      Remember... the goal!
      Carbon and friction is the cause that upsets the smooth operating of your pistons, bearings, valves, gears, fuel injectors and sensors? And now has you worried. Its those causes of your problems you want to end:
      My job is to show you how return the clean smooth, perfectly operating - end the problem condition so you are back running strong and dependable again. That is what you want - right?
     I use the Mega Power Engine and Transmission Treatments. Their auto and equipment Tune Up and Repair Treatment Options offer a 101% way to end any fuel, combustion, engine, transmission, radiator, steering, a/c, and emission problem --  with their unique way to do so....
    The Best Because...
    After trying many brads of additives over the years to tune out internal operating problems, the Justice Brothers Brand and the Mega Power Additives do end the problems.
You will see I list over 400 problems additives solve. 


The only web site to explain their techie side - explained for any man or women to understand what function they do and steps that end problems.


Others pay thousand by repair to end,  My Way ends them with 6 additives , with a simple install - and instant results. 
IF not - a real repair is needed and you can ask for your money back! 2 refunds last 267 days.


Most don't because the vehicle runs better than ever - and the treatment at each oil change keeps the component - or all components serviced as directed to remain trouble free!


Is this an idea you want to learn more about - read over a few pages - and the one with your problem and decide for yourself.
No other product is offer with a satisfaction as advertised - or your money back.
What this -  auto tune up and repair options home page offers.
money back g Each treatment is a service - easy to do by any man or women for a professional result proven ,and return a great running operation again - in the cheapest,fastest way.

     Justice Brothers products as an owner of older vehicles benefits with their 6 ingredients are end your engine transmission internal problem - by changing their dirty, loaded with carbon, and friction pistons, bearings, valves, gears, fuel injectors and sensors back to clean smooth, perfectly operating -end the problem and back running strong and dependable again?
    That's what this pages points and - and the very bottom list articles with directions for this solution.
    All easy to install products with results in a few miles of driving - or your money refunded. 
     MILLIONS HAVE ALREADY DONE SO. Why not you?
     Not just a shortcut, but a better way to take car of all your vehicles components; and often sold to meet new car truck 25,000 to 500,000 miles servicing. 
Ends your fuel and injector, engine and transmission problems easily, now upsetting your engine. 
It does not cost a kings Ransom to pay for. Something you can add, then drive, that quickly ends the problem. out, and has you back on the road in 30 minutes or less - guarantee?
A quick service, at low cost, you can do to end your engine or transmission operating, internal mechanical problem yourself?
A , at low cost, that you can   yourself n do a
That's the reason you
As the above cartoon shows, its no fun to have car or equipment problems - that's because it keeps you from doing the task at hand a car or tractor is purchased for.
If you car truck tractor has an oil burning, tapping noise, power loss, rough idle, stall, rough shift, whine, leak, is overheating, it could get worst.
There are now 2 ways to end your car or equipment problem.
One way

 to end your problem is to spend a week having someone replace all the trouble causing parts and clean up all the others, like in a $2000 to $5000 overhaul.

The other way

, if nothing is actually broken -Install Mega Power's High Tech problem solving chemistry treatment to do the fix. Works just as well. does so as you drive. cost a 5th of actual repair, last for years on end with a touch up at fluid change intervals. 
Here, we show you what the second option is and is how we got our name auto-tune-up-and -repair-options.com.
Please note:

Auto-tune-up-and-repair-OPTIONS.com is the largest online DIY, Do-it-yourself place to find the exact tips and products to end any of your cars wear, residue, even worn, and Hi-mileage problems.
This site is a Guide about additives to train mechanics on what's new to help them clean and condition the car's engine and transmission their working on.
My expertise is educational to teach mechanics and fleet owners which is the right additive, and how best to install it to end the problem - and what product will avoid the problem in the future.