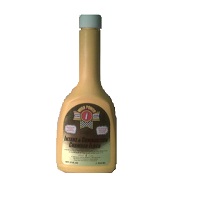 Mega Power Brand Direct Fuel Injection Cleaner. The ideal way to clean and return great service to dirty injectors and valves.
Mega Power's 
Direct Fuel Injection Additive.  Offers 2 quick an efficient ways to clean direct fuel injectors and remove carbon on valves. By direct injection or, by adding to the fuel tank.
Instantly by high pressure device - while cleaners remove intake valve and exhaust valve carbon deposits - ending their problems. Add to gas tank to do so while driving. Cleans, by removing hard and soft carbons deposits upsetting performance. Keep injector troubles away, add to fuel tank every few months. $39 for 2 cleaners. Nothing stronger. Nothing faster! Nothing cheaper!
Sent to your door by FedEx in 3 days. Includes directions and free tech help f needed. Ideal additives for the fastest way to return your vehicles great performance. Each bottle contains - not one, but includes 4 power cleaners. Cleans away dirty direct injection fuel system problems better than any other brand! Purchase them to return your vehicles great powerful performance 
Delivered to your door: 2 12 oz containers. $39 + $5 sh = $44 total. Comes with an extra Free car care gift included with today's purchase. MP Battery Terminal cleaner and protector.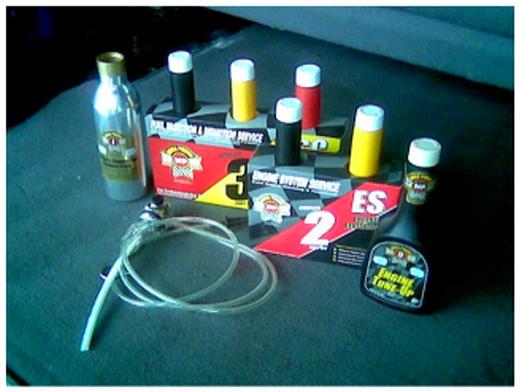 Mega Power Brand Direct Fuel Injection Cleaner. The ideal way to return great service to the entire engine cleaning process.
Repair Shops Owners - Increase your Income with these Mega Power Brand Direct Fuel Injection Cleaner Specials:
Try our Mega Power Master Injector Cleaner on your own truck for free when you order a case of 12 direct fuel injector additives.  These 6 offer an extra service to vehicle owners by cleaning and Boosting horsepower output! They do so  smoothing surfaces both rubber, plastic and actual pat-to-part piston bearing and gear surfaces - an with exclusive Mega Power horsepower boosting features that keep customers coming back for more! Retail over $300. Free with a 12 pack of MP zDirect Fuel Injector Cleaners. Tip:
Keep a dozen on hand to offer the quickest cleaning of Dirty Direct fuel Injector problems - and Mega Power features includes valve carbon-removing servicing.  Self burning by direct injector device. A no gas or diesel fuel need to clean by a direct injection pressurized device.
Order now so you have them on hand. Can be added to fuel tanks as an extra tuning service aid - suggested retail at $29 to $49.  Your price $10 each. 12 to a carton.   $120 + $15 snh = $135.  Click cart button to order.  Free $99 Master Additive Tune up kit to service your personal truck with as a bonus for today's purchase - FREE. Not sold on big box stores or amazon. 

Your first paragraph ...