Excellent training for our repair shop customers:
   People come to us for help when they are having car trouble especially, as their vehicles age. More so, seeing their present car care methods isn't good enough to prevent their present car problems. 
   They like and follow our care and repair options. A sure solution to get their car and life back to normal. 
   Do you want such help? What's needed sent to your door in 3 days. Order online or by phone.

   Get that help from our menu links or this page.  Call for a one on one consultation if that helps. ...george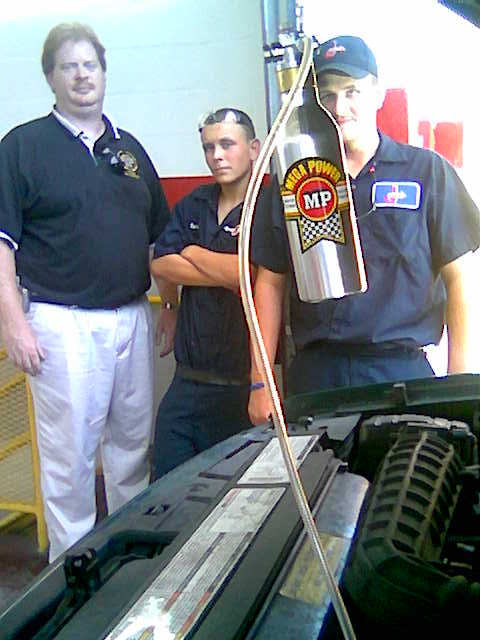 Excellent training for our repair shop customers:
With many  miles on a vehicle they start running lousy.
Be the local additive retailer or service vehicle owners are seeking to end wear and tear problems.
Those that wear, sticky residues and raw friction causes their vehicles - all in hopes of avoiding a costly repair. His additive tips assure faster return to normal and trouble-free operation...  This is his story.

Let's be honest, very few people believe in additives. Most people know you can't fix a broken engine or gear shift with additives. That is true, of course. However...