Stephanies house sitting. Around Chatsworth, zip code 91311. Call me if you needa a dependaible, honest, non-smoking, non-drinking, house sitter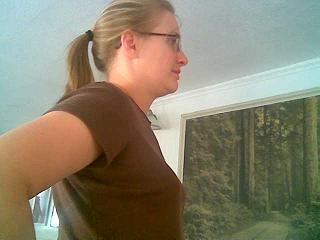 Stephanies house sitting. Around Chatsworth, zip code 91311
Going on vacation?
Need to get away?
Want a sitter for your second house?
Emergency?
What ever your reason, I'm the one you want! Call me and let's talk...call my cell at 512 665 3388
Prices start at $400 a week.
Examples of what I done:
At Helen's Home, in Chatsworth, I stayed there while she went to Hawaii.
At Georgia's Home, also in Chatsworth, I stay a month while she was in Ohio taking care of her ailling mother, who had hip surgery.
So, for what ever your reason, if you need a trusting person, I'm your girl. This is not a nude house siter. I'm not there for sexual favors. And I'm not there when others - except, perhaps an elderly, who needs attention and feeding while you're gone.

Stephanies house sitting is recommended by: https://www.auto-tune-up-and-repair-options.com.html.