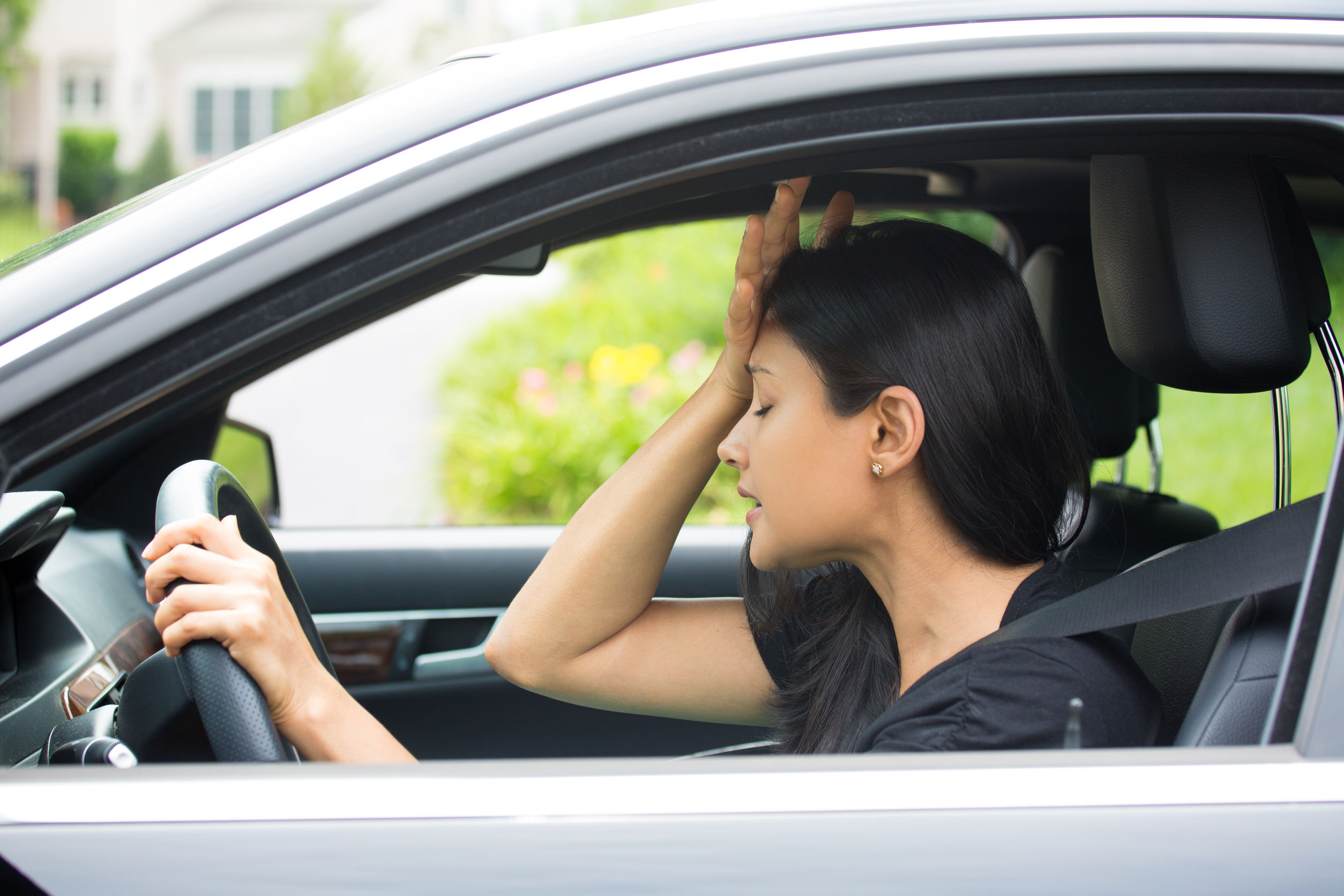 The best because this option is the fastest, cheapest way to end your dirty engine problem ! Boost power. avoid $4000 repair headache. Keeps car going strong. Gain Feel good benefit. Shows ingenuity to protect your second most valuable assets.
Index to ending vehicle trouble worries in a better way.
   Most fuel, engine, transmission, radiator, power steering, and a/c system problems don't just happen.
   However, the good news is about a discovery where you add products shown to your fuel tank and oil, - or coolent, or fluid of the component  - and the trouble goes away - without its repair need.
   Now, if this interest you , read a few pages around the site, - check its benefits against what others offer. 
   They offer products - you figure out if that's what you need - like you're the expert- I know you are not!  So...My solution..
    You tell me your vehicle problem. I'm expert at explaining the cause, the cheapest, fastest, best fix or remedy for it - guarantee satisfaction with the solution - or don't pay me a dimes for trying.
Did you know ...

    Your vehicle problem started - years ago  when your vehicle was new - as acids, high temperatures and friction grew, and in time sticky residues  - unseen until some operation upsets your vehicles operation - So, don't think it just happened - as that thinking will bleed your budget dry.  Where as this option teaches you how to end those negatives, avoid the trouble they cause.  Or use additives to end your car problem!
Let's get started...
    Find your remedy by looking for the problem in a title story. 
  You will find this site index sends you to what additives end your particular:
    You will find the  site explains what additives end your particular problem  and also offer long term prevention benefits, so you can enjoy their agin -like new, cheaper, faster, better dependability again. 
   Call me for that personal help - tha't what they pay me to do!
    Notice you will learn what specifics are causing your fuel, engine, transmission, radiator,steering problem, why and what additives removes them. Future prevention by additives.  Ordering info.
    Those that do study the index of sites solutions - can also sign up for our free auto tune up and repair alternative tips. Start by subscribing to our news letter below.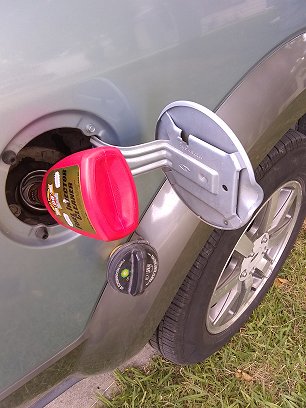 Just add what, and where I show you -that's the auto tune up and repair fix option you will use.
My System To End Internal Problems is Not difficult!

    A quick read explains the additives amazing ingredients no other explains for EASY problem-ending, repair avoiding.  [I discovered are well hidden on purpose]. 
If what you want, spend a few days reading all thee articles and fixes possible - with additives - including the one for your fix.
The real option!
    Auto-tune-up-and-repair-OPTIONS.com is the largest online DIY Do-it-yourself site to show you how. 
   Me?
And I'm the country's expert on this!
Technical.  Made to educate mechanics so they improve the repairs features possible. 
My menu helps you with the following component problem solving.
Yet in easy to follow directions for any non mechanic to end their:
fuel 
engine,
 transmission 
radiator, 
power steering, 
a/c problem - by use of additives. 
Does so for you to be more knowledgeable about your care, repair avoidance, add years more useful life to what you work hard to have.  
That's the option for you here!
 all with directions and products to use - guaranteed!

No skill needed. Nothing to take apart! 

Driving and internal forces and the ingredients reverses the problem to end it!
HOW Additives Solve New to Older and Worn Vehicle Problems

Additive can have powerful ingredients to end problems.
I list the strongest ones maded from field testing proof.
I've made these fix options to also be a tune up feature for mechanics. 
Now, made easy for you to end your cars wear and performance  problem. 
Pays you - not you pay others for the fix!
All – because the product pays for itself by avoiding repair
Refundable if it fails to do as advertised. Please Note: 2 refunds last 267 days.
To get started...
To get started, sign up for our newsletter. Read a few pages to see how the fix works.
On the page your fix is given - order the products to end your problem.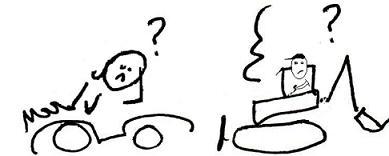 auto tune up and repair options for cars trucks, tractors, RV's, boat engine and gears, motorcycles, machinery.