Automotive repair help. Be Your Own Super Hero! Use These Additives To End Your Vehicle Problem.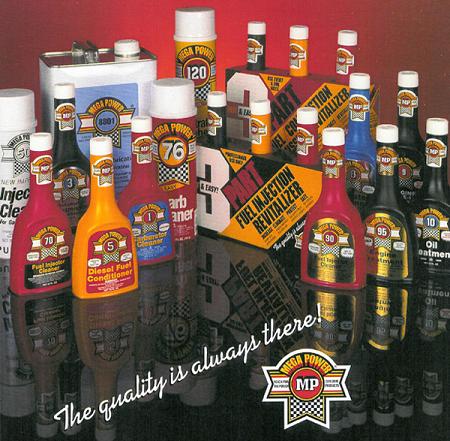 When you follow my auto repair help recipe, they include the right additives to end your car problem. No need to guess what works and what won't!
Auto Repair Help Contact Info: To ask a question, order items by phone, call me, george at 512 665 3388

Your Automotive repair help super power to end internal vehicle problems - with my automotive repair help additives. They include my actual instructions to end your car performance, or mechanical upsetting - internal wear problems. But that's not all the help give - NO! I don't stop there - I'll do one better. I've included "anti-wear-chemistry in the products, called MC+ as an extra bonus.
Praised for their ability to end the friction and to avoid the most costly of engine and wear repairs. And to slam-the-brakes on every part to end any premature wear-out, like some $25 part - to avoid their failure, and therefore, avoid their $3000 engine or gear repair - to keep you rolling along trouble-free, years longer. That's your auto repair help given here!
No other place offers such help? It's all here! Just compare what others offer, their methods. None of their repair fetures  compares to what's here for you to end your car problem.  they come from my articles on automotive additives to end specific automotive problems giving me an  Earned Expert Author status.
Let's get started with these automotive repair help solutions.

Let's get started with these problems. Is one of them it?
They contain the super hero Secrets worth knowing some mechanics don't want you to know. They don't want you using a $100 fix for what they charge thousands to fix. I've helped tens of thousands use these auto repair help options. It help them become their own Super Hero care and fixer doing so. Now you and your family will use my auto repair help options - on this car using these secret fixes, for this car problem, and to end others running problems that pop up - yourself.
Let this option become your secret collection of tips and tricks, providing you thousands of dollars of money-saving tune up and repair remedies. Like personal help on a car problem you can also call me. That's my job - to help you ....George. 512 665 3388
The following will help you...

My Bio: george, switch this to your original home page7/17/09

Automotive repair help, Home Page