Fuel-oil-treatments, Fuel oil is obtained from petroleum distillation.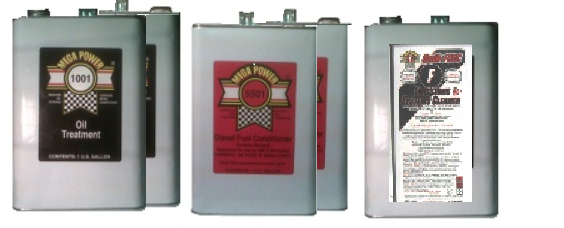 Fuel-oil-treatments Contact Info: On a smartphone, to ask a question, order this product, call me at 512 665 3388...george
Mega Power Gas Treatment and Diesel Fuel Treatments provide clean burning efficiency for all fuels - including bulk fuel oil - including that used for heating.
Add Mega Power Gas Treatment as a Fuel oil treatment, 12 oz to 25 gallons of vehicle fuel.
For fuel that sits add 12 ozs every 100 gallons to prevent moisture accumulation in your fuel. The product will clean, and sweeten older fuel oil. Prevents thickening in cold storage. Improves burning and heat efficiency. For more info, specs, ordering. Call 512 665 3388
ABSORBS MOISTURE - PREVENTS RUSTING OF METAL PARTS. For more info, specs, ordering, prices. Call 512 665 3388

For motor problems


Fuel-oil-treatments, Gas. Diesel. Fuel oil. 2 Cycle