Rough shifting additive returns smooth shifting to transmission - Avoids need for repairing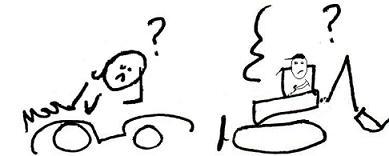 Rough shift repair is expensive in cars and equipment. However, new products can smooth the shift, like Mega Power's Transmission Treatment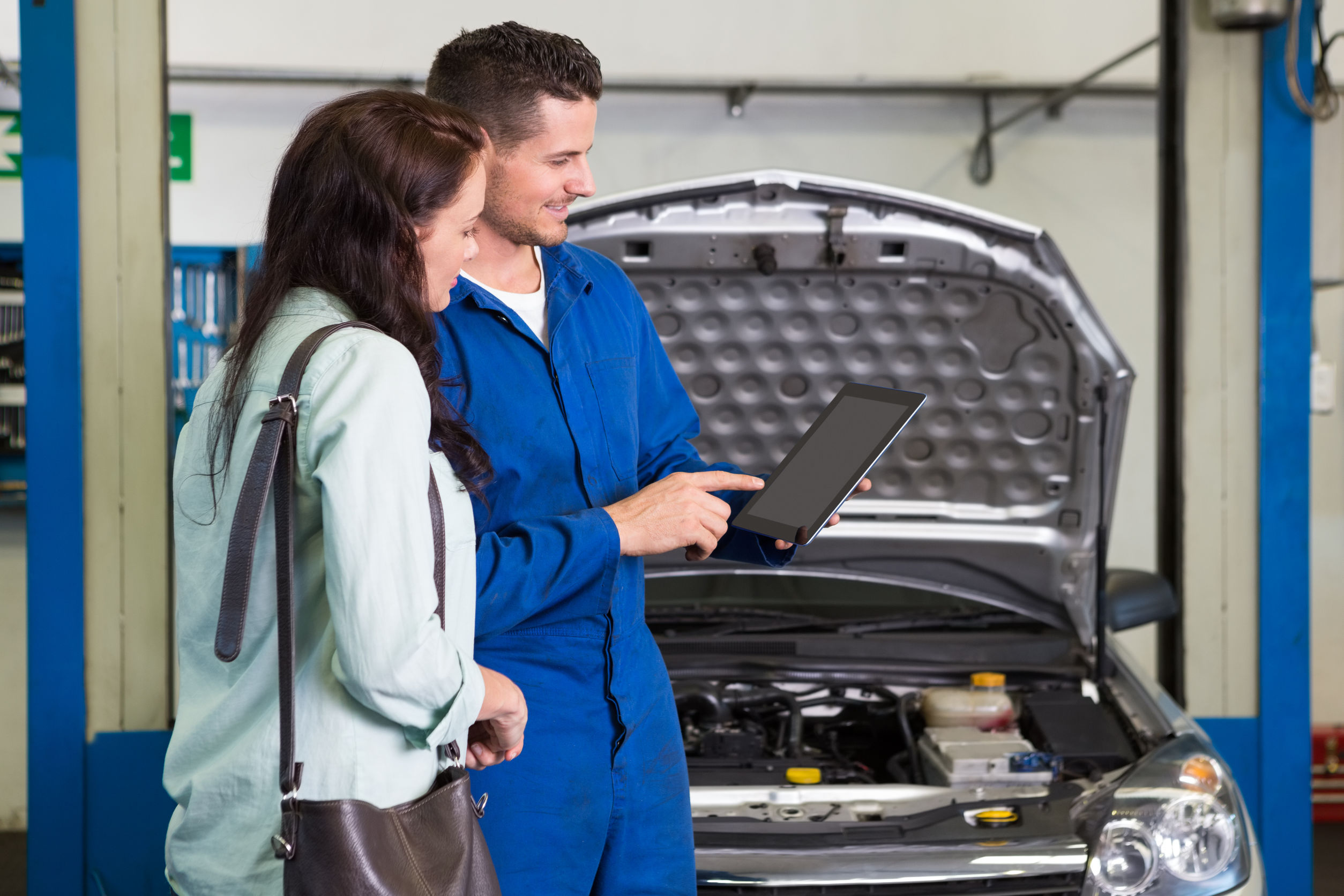 Rough shifting Contact Info: On a smartphone, to ask a question, order items listed, call me... george at 512 665 3388

Rough shifting, gear howls, leaks?  Are you worried they could have you walking? Here's what ends-rough-shifting products can and can't do. In any case, the tips here are worth a try, and have a 95% success rate. Refunds given to those the product fails to help.

Introducing Engine and Transmission  Service Treatments from Mega Power to end rough, slow, or slippage shifting, and are just what your transmission needs.
Please note: Engine  horsepower loss is a shift problem enhancer.  So the tip is treat both engine and transmission - its been a long time needing both services, do so from tips shown here.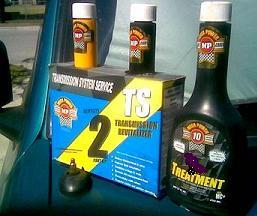 Mega Power Service Products Help you Protect Your biggest expense by reducing its repair cost considerably.
Mega Power is already avoiding those $3000 engine transmission repairs for thousands of vehicle owners -doing so for under $200, guaranteed! Seems impossible - but its not!
And you're next to install this product into your transmission - dipstick filler tube where it mixes with the fluid and circulates to the valve-shift parts, then cleaning and freeing troublesome shift valves, ending their hang up.
Mega Power ends those hang-up shift problems to return smooth shifting.
Residuing both hang-ups: Rough shift occurs when enough internal fluid pressure forces the shift at a harder effort to do so causing the rough shift. 
Order Mega Power to end your rough shift trouble below. Comes by mail to your door by FedEx with easy install directions, phone help, and guarantee, so any man or women can install the product to end rough shift. Safe to use.  Over 10,000 cars have been treated by car owners themselves.
Ends rough shift as you drive. After a week the dirty ATF fluid is changed out. At quick lubes or transmission shops the service cost averages $95 to $125 - $125 - if you change out the filter - optional, but recommended. Wit the new fluid installed, a conditioner included in the Mega Power Treatment is added to the new fluid to remove any remaining residues and friction - assuring a long trouble free smooth shift for you.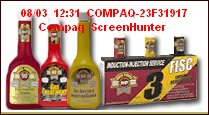 Mega Power's Engine Transmission Treatment Restores your car's performance and shift smoothness
Strongest ingredients make
Mega Power Transmission Treatment a Winner!

This  strong ingredients advantage means Mega Power can continue penetrating, cleaning, and conditioning, where oil and other additives are to weak too, cannot reach, to restore smooth operation quickly.
Mega Power's patented seal and gasket stop leak ends internal seal leaks contributing to the rough shift.
Easy install. 
Just add to oil or transmission fluid and drive. These work while you drive.
Change out dirty fluid a week later.  Those are 2 steps to ending rough shifts. Works to clean and remove harmful, faster wearing rough wearing engine parts, too!  If you service your engine with Mega Power, letting it clean and smooth all your dirty wearing engine parts, for their longer life protection. 
The name?
Mega Power gets its name from its ability to end horsepower absorbing dirty, friction increasing conditions - which can now go to the wheels making your car feel like the engine is bigger, stronger running engine. Smooth out rough shifts, of course.
It's a secret to winning race teams. Part owner: Penske Racing.
Order Mega Power Transmission Treatment here.
Mega Power never cost! It pays you for its usage many times over!
Click cart button to order a Mega Power Transmission Treatment. 3 items needed, included, plus easy-to-install directions, phone help if neede, guarantee, Just $80 plus $15 s&h =$95 total.
Bonus $29 Radiator Protector Free included with today's order - The radiator helps cools transmission fluid by piping circulation to the radiator to cool ATF hot fluid. An added Mega Power Protector for engine and transmission. While supplies last. All 4 items just $95. Save $29 today. Click cart button for delivery info.
Order 2 sets and service and protect both your cars or trucks transmission and save $45. 6 items needed for 2 transmissions. Just $149 total. 
Bonus: 2 MP Radiator System Protectors Included. A $58 value - FREE while supplies last. IF we run out of RSL, another at out choice is included. Order Now! Just $145 at his special price - plus $58 bonus free. Click car button below.
Review: Removing those sticky residues and friction ends rough shifting, and also goes protecting all through-out your transmission. This Mega Power Feature aids your effort to extend for years the good shifting quality of your car or truck. Works in engines as well. See details below.
Why transmission shops charge $3000 to $5000 to end rough shifts.
There is $200 labor to remove and replace your transmission.
There is 6 hour laborat $75 to take apart and clean and expect every part. 
Including the dirty valve shift body. 
Any parts showing wear are ordered and replaced. Cost to $1000.
A new set of gaskets are need to reseal the various parts needed.Cost $200.
A new torque converter  the automatic shift aid is replaced. Cost $300. New fluid $50. 
Why not use Mega Power's chemistry to do the same thing, and do what they don't offer orcan do - stops the friction trouble maker like Mega Power does.
So, their is your choice. Mega Power - about $200. Clean up repair; $3000. 
That is quite a savings. 
Rough shift problems solve here!
1- Add and drive items specified for a week.
An oil change is needed. Just go to your local quick lube to do so. About $75.
2- Step 2. To the new fluid or oil, add the 2 items for this step. These heal wear-roughen pistons, bearings, valves, and gear. A further conditioning adds anti-wear for years more extra smoothness.
Quiets, and Restores Noisy Tapping Motor's The Same Way.
Order by calling 512 665 3388
Keywords: motor transmission repair help


Rough shifting? Engine problem? See picture
of above products, an ordering info...