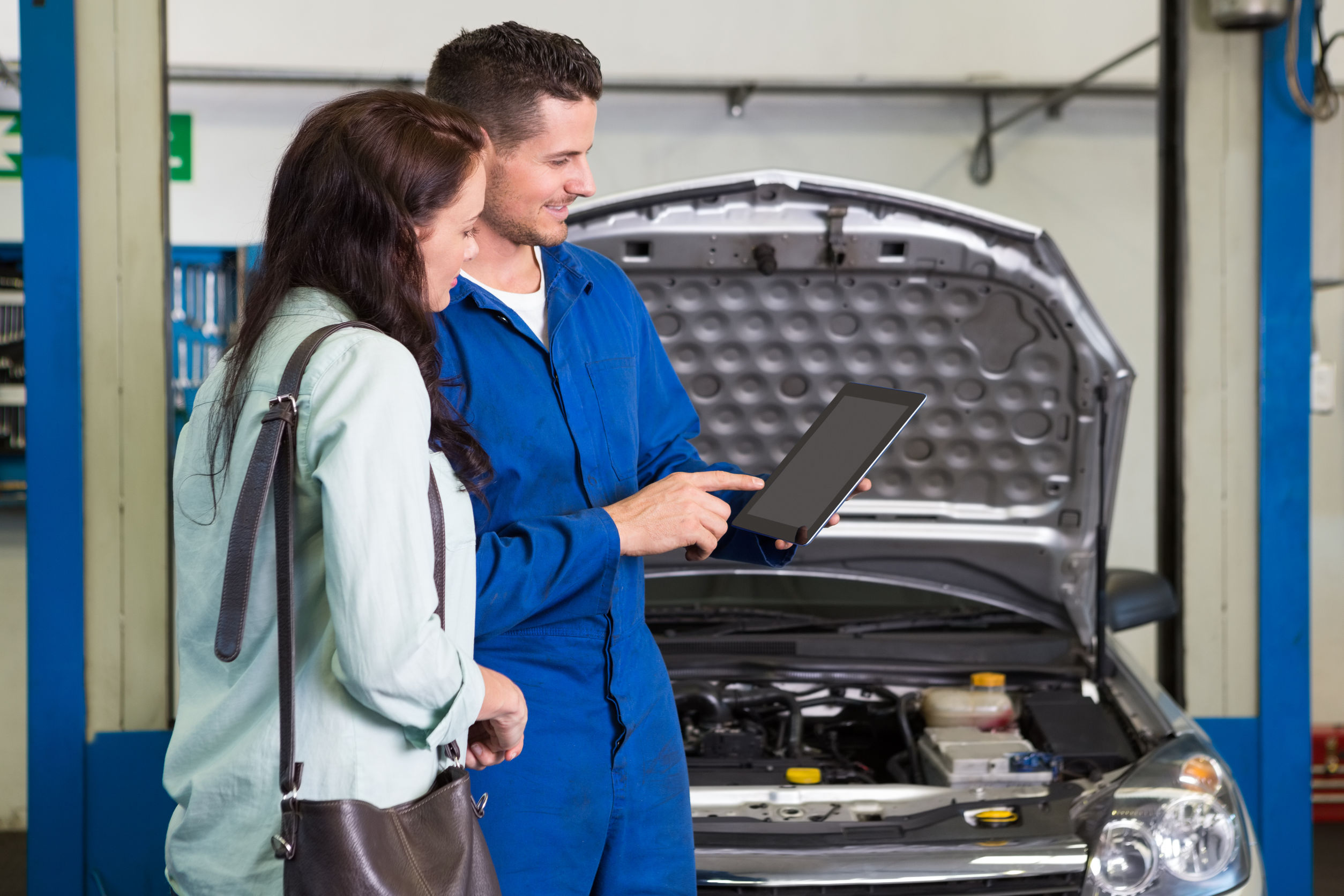 Rough shifting Help.
Area mechants Mega Power listing.

From: Area Merchants, Mega Power Listing.


Have a engine or transmission problem?
Loosing power, experience rough idle, tap, burning oil, wasting fuel? Or.. Rough shifting, gear howls, leaks?  Repair is expensive! This is an alternative that works.
A new product for Engine and transmission from Mega Power may be just what you need. It is already avoiding those $3000 engine transmission repairs for under $200! That is quite a savings.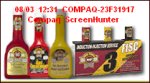 Mega Power's Engine Transmission Treatment Restores your car's performance and shift smoothness
Find out more about Mega Power Engine & Transmission Products


Contact Info: On a smart phone, to ask a question, order items listed, call me...george at 512 665 3388 MP Distributing. 210 Durango Street. San Marcos, Texas 78666
Strongest ingredients make
Mega Power Transmission Treatment a Winner!

This  strong ingredients advantage means Mega Power can continue penetrating, cleaning, and conditioning, where oil and other additives are to weak too, cannot reach, to restore smooth operation quickly.
Mega Power's patented seal and gasket stop leak ends internal seal leaks contributing to the rough shift.
Easy install. Just add to oil or transmission fluid and drive. These work while you drive. There are 2 steps: